Genius is a blend of adaptogenic plants and 90% of Lion's Mane mushroom extract, the superstar of our Genius elixir.
Did you know that research and studies have shown evidence that Lion's Mane mushroom stimulates the growth of neurons in the brain allowed by its amazing ability to pass through the blood-brain barrier, so research suggests it may help with neurological disorders.
This powerful MINT FLAVOURED blend will help you focus more consistently, give you clarity and bring mental precision.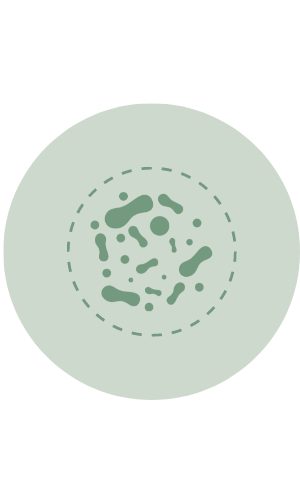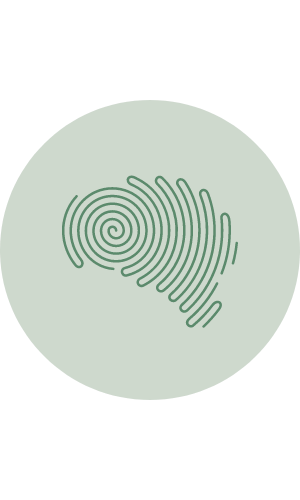 Anxiety Relieving Formula